What is your goal?
Discover how plant-based medicine can help you achieve it.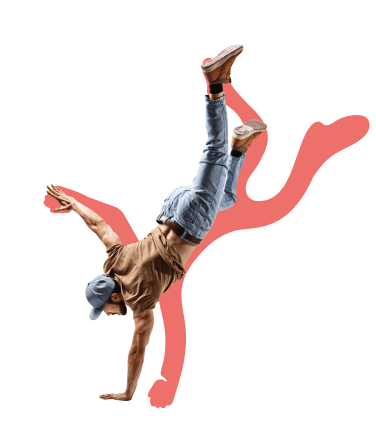 More energy
"I'd like to get a better night's sleep and be more focused"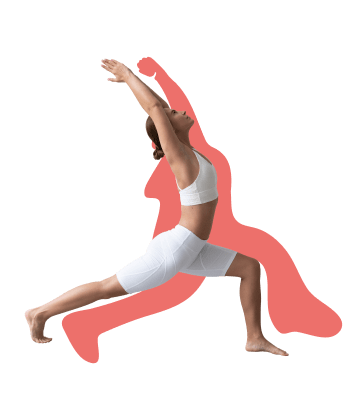 Some calm
"I'd like to spend less time stressing the small stuff"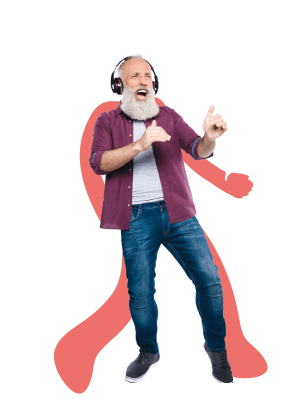 Get active
"I'd like to be more active and bounce back faster"
Consult
A world of practitioners
to help you.
myeden offers alternatives for those patients suffering chronic conditions, where existing treatment plans have failed to provide relief, or caused intolerable side effects.
We connect you to a network of curated independent qualified doctors who are specialists in natural plant based medicines. They can assess whether it is right for you.

Initial consult
From $49
Priority access to to authorised prescribers of plant-based medicine
Book a Consult
Doctor network
Judgement free
High patient satisfaction

Repeat script/Follow-up
From $19
Request a script renewal or follow-up for fast, secure delivery to your door
Get Your Script Filled
Any plant-based script
Transfer from any clinic
Quicker access to meds
Script
Seamless script management
for eligible patients
Upload any plant-based eScript to myeden and we will deliver your meds securely to your door or via one of our partner pharmacies.

Script filled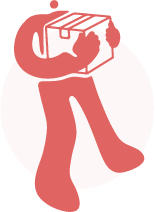 Delivered to door

Live tracked
FAQS
Browse our
knowledge base
There's lots to learn about the wondrous world of plant-based medicines. Use the search feature or browse our knowledge base to learn more.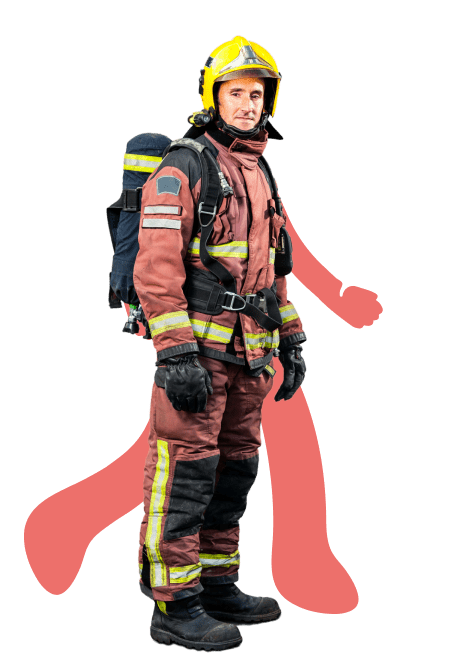 Compassionate Access Program
Access just got more affordable. We are proud to be a market leader in providing compassionate access to eligible Australian patients with a prescription for plant-based medicine.
We understand that some patients face legitimate barriers in accessing care. The following programs provide for medication discounts depending on patient circumstances.
SUITABLE FOR:
General Concession Card
Veterans Community
Frontline Heroes
A world of good…